Resorts in the best location of the
Canary Islands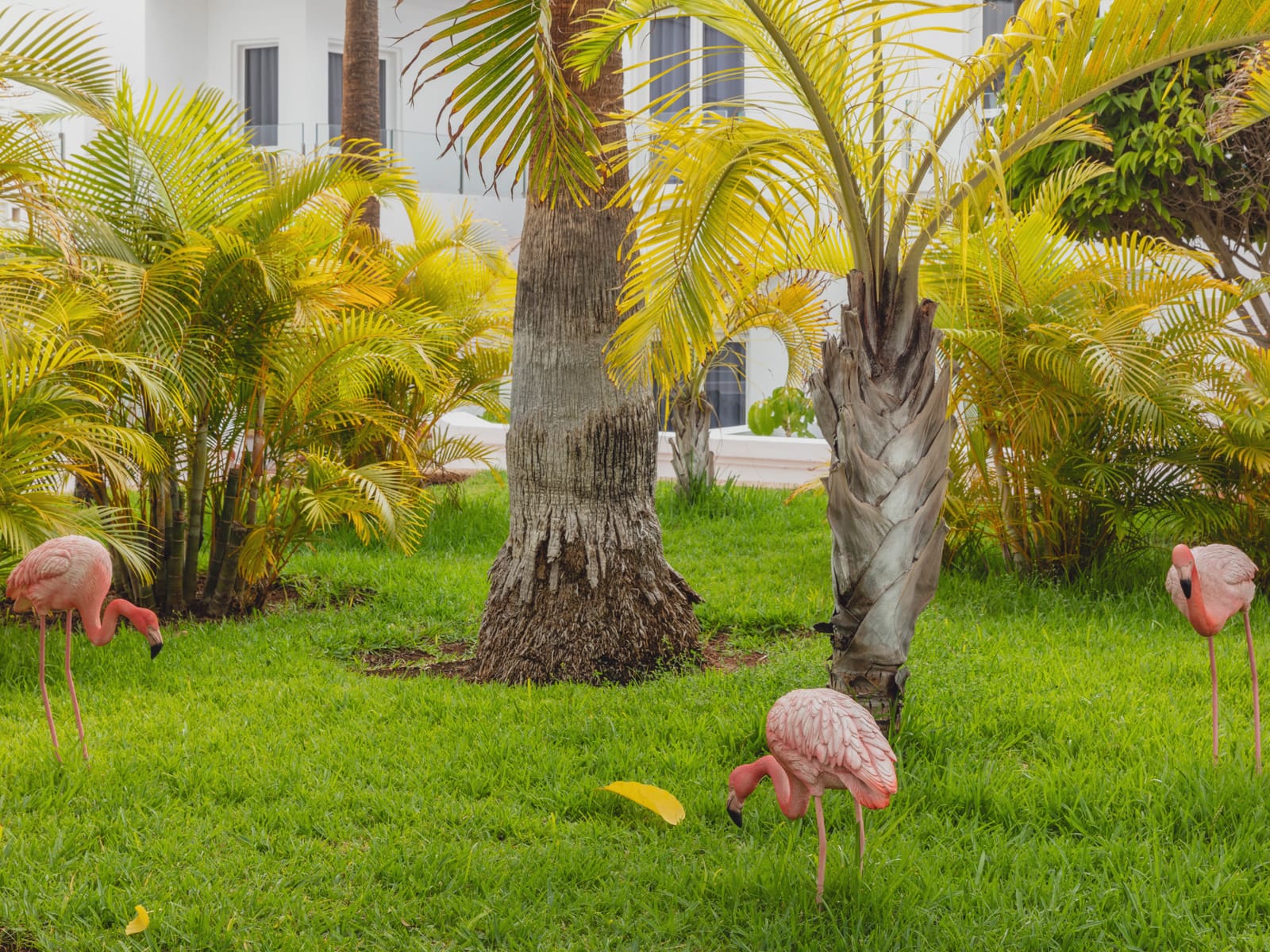 Grand Holidays Club
is a Spanish hospitality Brand based in Tenerife, Canary Islands. With more than 20 years' experience in the Holiday Ownership Industry we have expanded our resort portfolio and club members across Tenerife, Fuerteventura and Lanzarote. Our goal is to provide unique and unforgettable vacation experiences in prime location resorts for the discerning travelleres
Amazing locations

The resorts are strategically situated on the most attractive places in each island.
We are constantly evolving to ensure that we are capable to exceed our member's expectations delivering more flexibility, more choice, more comfort and better quality service.
We currently have three resorts across the Canary Islands, Atlantic Garden in Fuerteventura, Flamingo Club in Tenerife and Oasis Lanz in Lanzarote .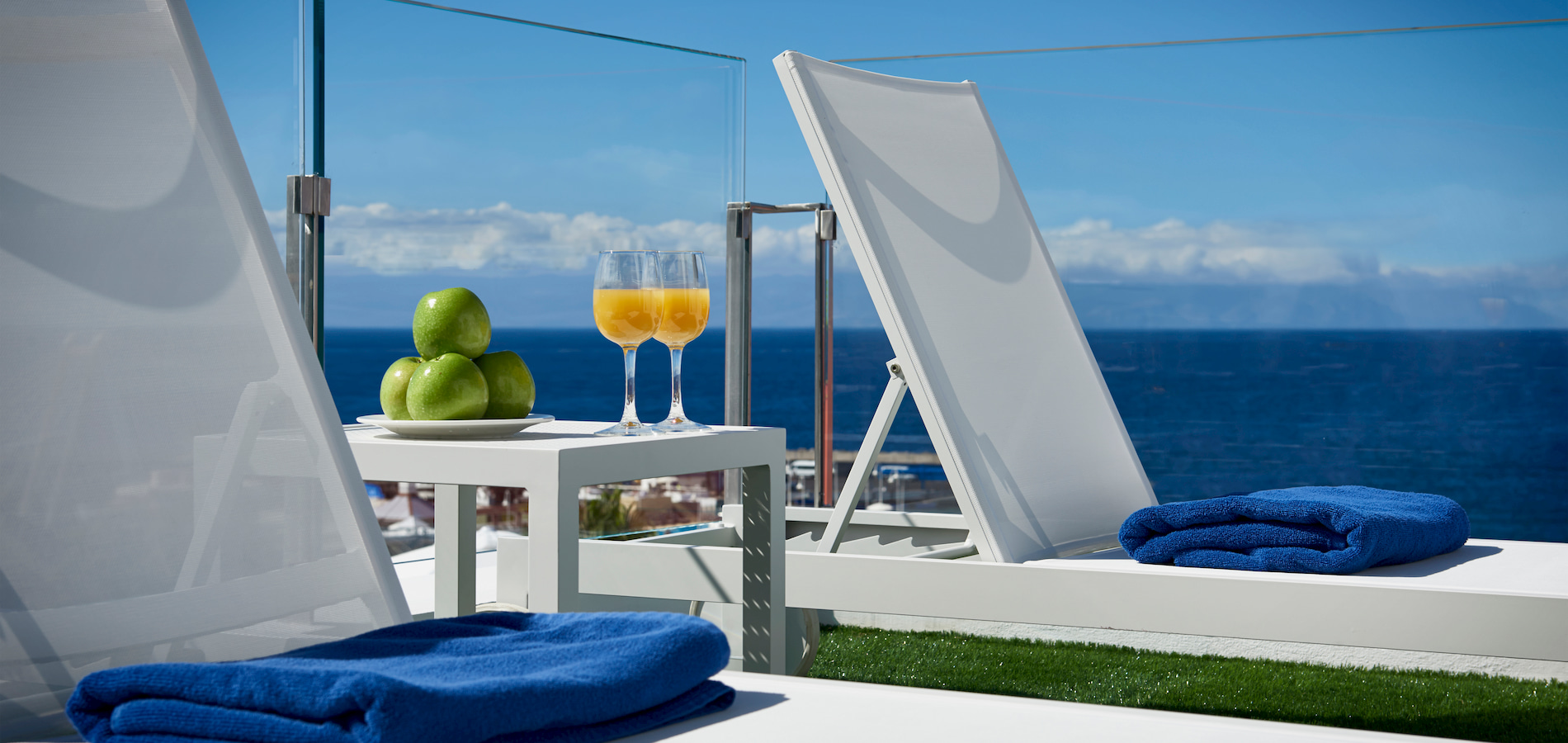 With more than 6,000 members, we have plans for extending our portfolio in the near future along with
exciting new products and improvements
Grand Holidays Club
Avenida de España, 3
38660 – Adeje
Tenerife – España
Tel. +34 922 712 013
Email: reservations@grandholidaysclub.com